Christmas in a British home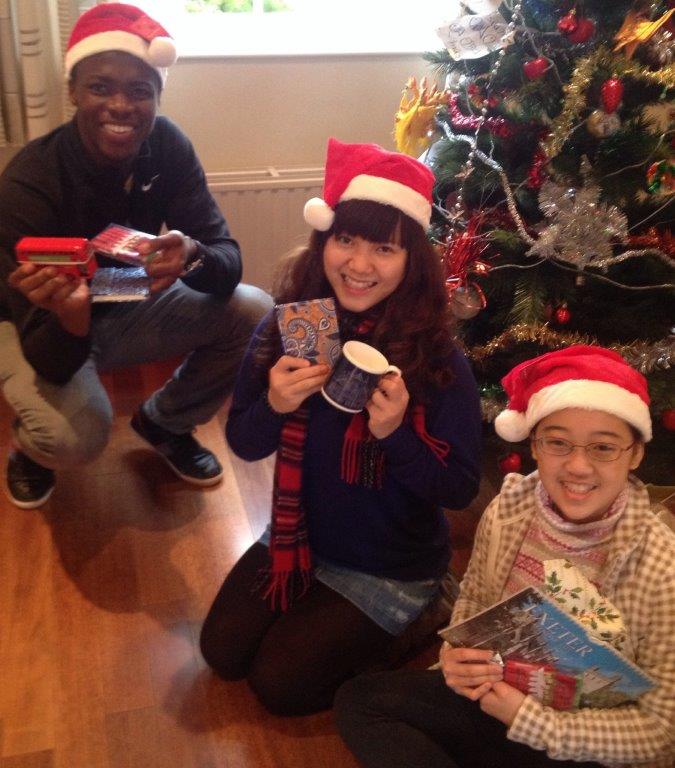 HOST has a limited number of invitations for students to spend Christmas in private homes. This is an amazing opportunity to experience the most important 'family festival' of the year in the way local people do.

Our festive dates this year are 16-18 December; 24-27 December (3 nights); and 31 December - 2 January.
Students must apply for a HOST visit before 5pm on Friday 18th November. Applications received after this date will not be eligible for a festive visit.
PLEASE NOTE
You must give HOST THREE weekend dates when you will be available for a visit. You can mix festive weekends with other weekend dates. But HOST is NOT arranging visits beginning on 23 December - please do not give that date as one of your 3 choices. [23/24 December are the SAME weekend - we need 3 different weekends.]