Margaret's Bagging Mariylns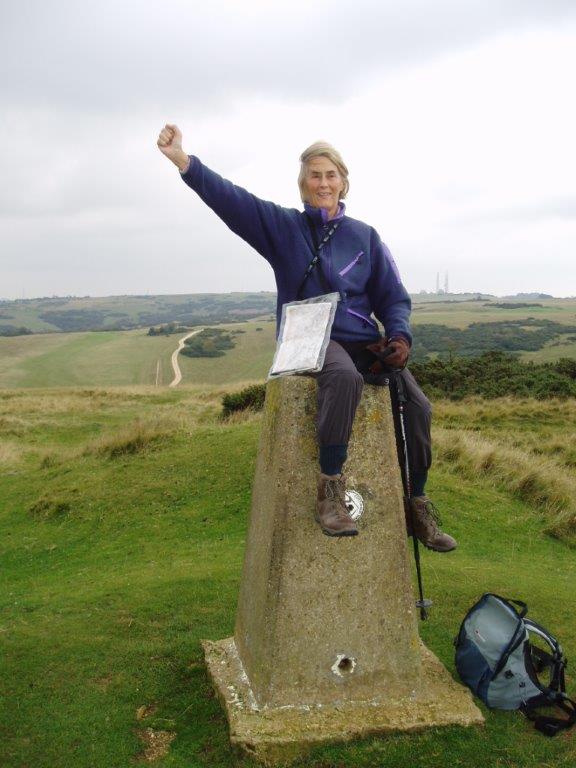 We are delighted to confirm that Margaret Hancox, who climbed 7 Marilyns (hills with at least 500 feet of ascent on all sides) for her 70th birthday, raised £1,765 for HOST. Congratulations Margaret, and thank you!
"I celebrated my 70th birthday this year and wanted to mark my 7th decade by climbing 7 Munros (Scottish mountains over 3000feet).   However, health issues have forced me to abandon this challenge. My alternative challenge is to climb 7 Marilyns (hills with at least 500 feet of ascent on all sides). An advantage of this change of direction is that Marilyns are nearer to my home than Munros – but there are none in Oxfordshire where I live!"
Margaret has been a strong supporter of HOST for over 25 years, acting as a host and Trustee.
Photo/Video Competitions 2015/16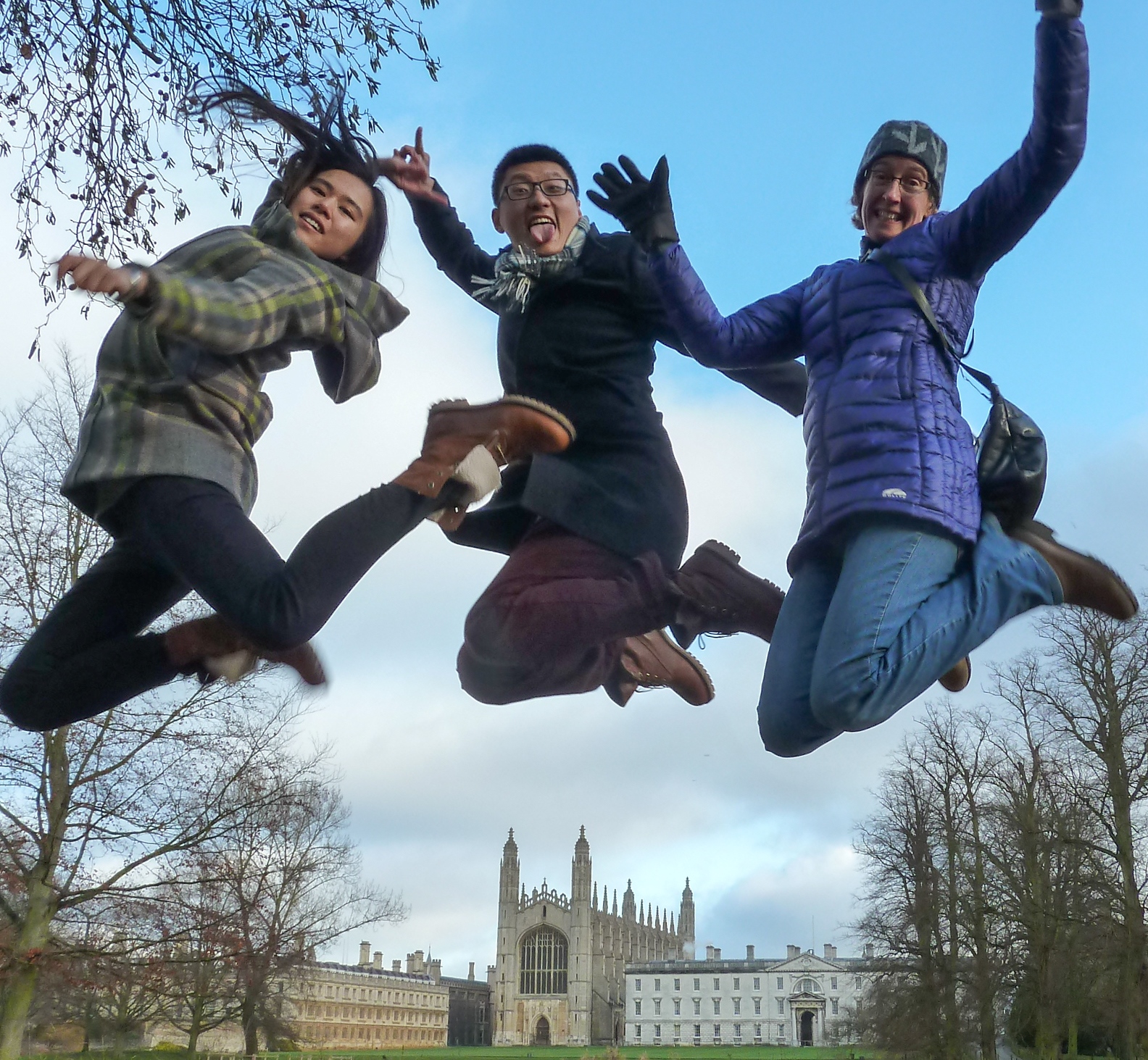 After the success of last year's Photo Competition, HOST UK is once again looking for the year's best photos. On top of that, there will be a prize for the best video
We are looking for interesting entries which give an idea of the activities, feelings and experiences of a HOST visit.
For all rules, terms & conditions, and the sign-up form, please see the links below. If you have any questions, please contact us on info@hostuk.org.
All photos should be submitted, please, as an email attachment, in a picture format (e.g. jpg, .png, etc.) with the completed sign-up form. Send to info@hostuk.org with the email heading 'HOST UK Photo Competition Entry'.
Videos should be no more than 3 minutes. If a video file is too big for an email, please contact HOST for other methods of submitting.
Prize:
One photo and one video, selected by a panel of judges, will be the overall winners, and the senders will win a hamper of British food as well as a HOST apron and a certificate signed by HOST's Chairman of the Trustees, Mark Pellew, CVO. Please note that prizes can only be sent to a UK address.
Three photos will be commended in the following categories and will win a HOST apron and a signed certificate:
Festive Fun
Cooking Capers
Out & About
Deadline
Entries will be accepted until 31 March 2016 and the winner will be announced in April 2016.
Rules
By entering the competition you hereby accept the Terms and Conditions of the competition rules listed below
Photos must include people (i.e. no pictures of just scenery) and show something being done. As nice as it is to have people standing and smiling at a camera, it does not necessarily give a true feel of a HOST visit.
Good quality – please no very blurry or very dark shots
Part-Sponsored by Trident Printing