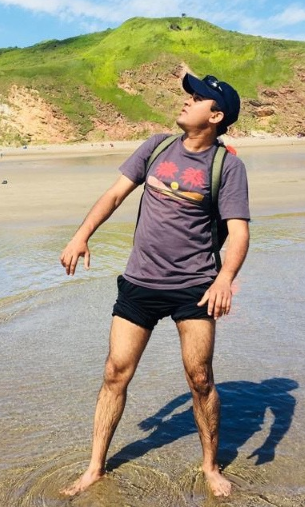 '..and really enjoyed every single moment of my visit', says Assam Alam, a student from Pakistan at the University of Westminster.
'Host Family were super nice and kind, really enjoyed visiting different places with them and will always remember their generous hospitality.
'HOST has been very helpful and doing an amazing work for international students.'
Apply now, and have a great weekend yourself!