You may have heard that it is no longer possible to apply for a HOST visit. This is not correct.
It is true that HOST's future is a little uncertain, but WE ARE STILL OPEN. If you apply now, we will do our very best to arrange a visit for you in April. We hope it will also be possible to arrange visits in May, but if we can't, your application fee will be refunded.

So you have nothing to lose, and everything to gain by applying as soon as you can.
April and May are  great months to visit the small towns, villages and countryside of the British Isles.
And the best way to enjoy those places is with the people who live there.
Apply now for a HOST visit – and you will be surprised by the warmth of the welcome and the beauty of the secret places in this country.
Do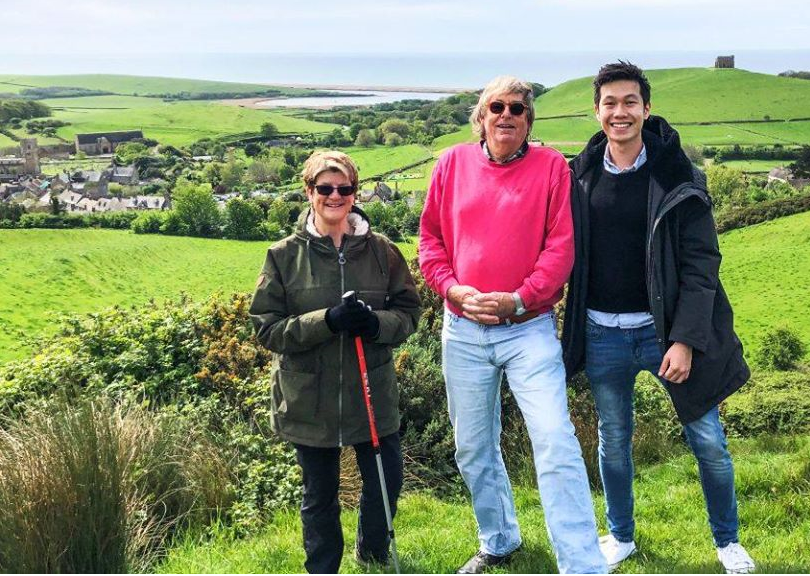 minic from Singapore exploring rural Dorset with his hosts.