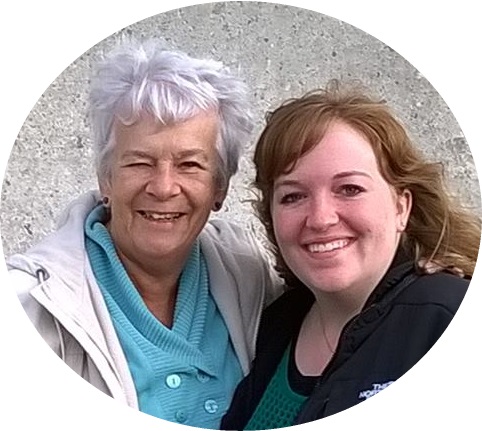 I had an absolutely wonderful HOST weekend with Margaret and Ken, my hosts. Margaret is a retired Health Visitor and Ken is a retired teacher. They were friendly from the start and made me feel at ease. They went out of their way to show me the best of the beautiful area where they live and made sure my trip was enjoyable.
One of my favourite parts was how willing they were to answer my many questions about British culture. I really enjoyed my conversations with them as well as with the friends they introduced me to. They made me love Britain and its people even more by giving me a nice, welcoming weekend away from busy London. It was like a piece of home.
The HOST program is an incredible creation, matching students up with kind hosts committed to making your visit enjoyable and cheery. It's a great way experience British culture in a homey setting. I visited quite a few places in my time abroad, but my HOST visit was unique in its ability to change my perspective with more intimate conversations with people eager to exchange their culture with yours. Definitely an experience I'll cherish.
Genius concept, incredible organization, wonderful people. Makes for a great trip and memorable experience.                     
Sarah Matthews, from the USA, was on a Study Abroad programme in London last year