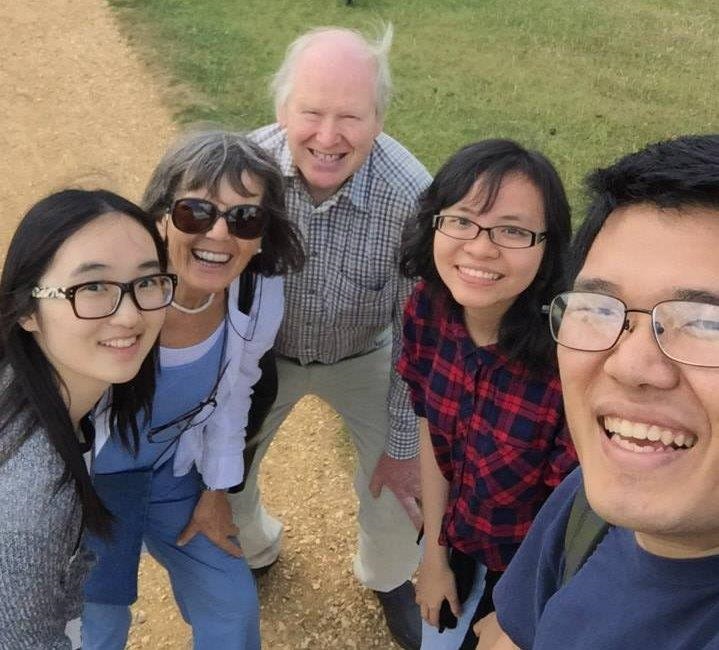 These are all words which  students have used to describe their HOST visits in the last few weeks.
But a word they never use is 'expensive'. Why not? Because HOST visits are FREE.
Our wonderful hosts are NOT PAID. They offer their hospitality because they love giving international students very special memories of the UK to take home with them.
Students pay their own travel costs. And there is an application fee which helps to pay for  running the HOST programme. But your university may pay all or part of the application fee for you – you can check this before you apply.
Here's a message from Ahila, a student from Sri Lanka:
'A HOST visit provides an opportunity for students to connect with a British family. It is not a one-off visit that one would take as if going on a holiday but rather the start of a friendship. It is a wonderful opportunity to experience life as part of a British family and learn more about the local history and culture.'
So don't miss out. Have a look at these pages and apply now for a visit in the spring.