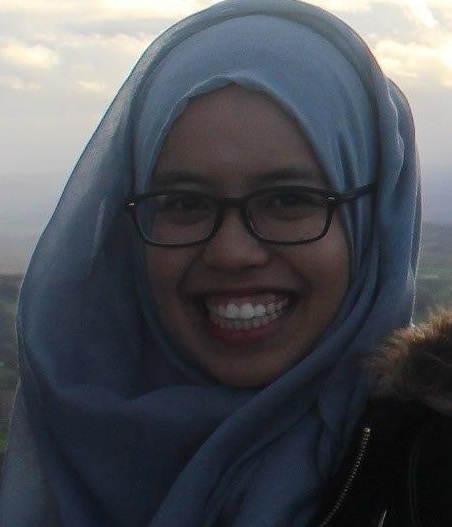 HOST is good news for all international students in the UK.
Although we have to charge an application fee to help with our administration costs, the HOST visit itself is FREE for all students, thanks to the kindness of our wonderful hosts.

If you are a Chevening Scholar your first application is FREE, thanks to your scholarship funder. Other generous funders pay the application fee for students from certain countries.

And some universities pay the application fee for their students - you can check our list to see if your university will pay (see What does a HOST visit cost?)

You may only have a few months left in the UK - don't miss out on what many students have called 'one of the best experiences I've had in this country'.