Seigfred Prado is a student from the Philippines. After his HOST visit, he wrote this: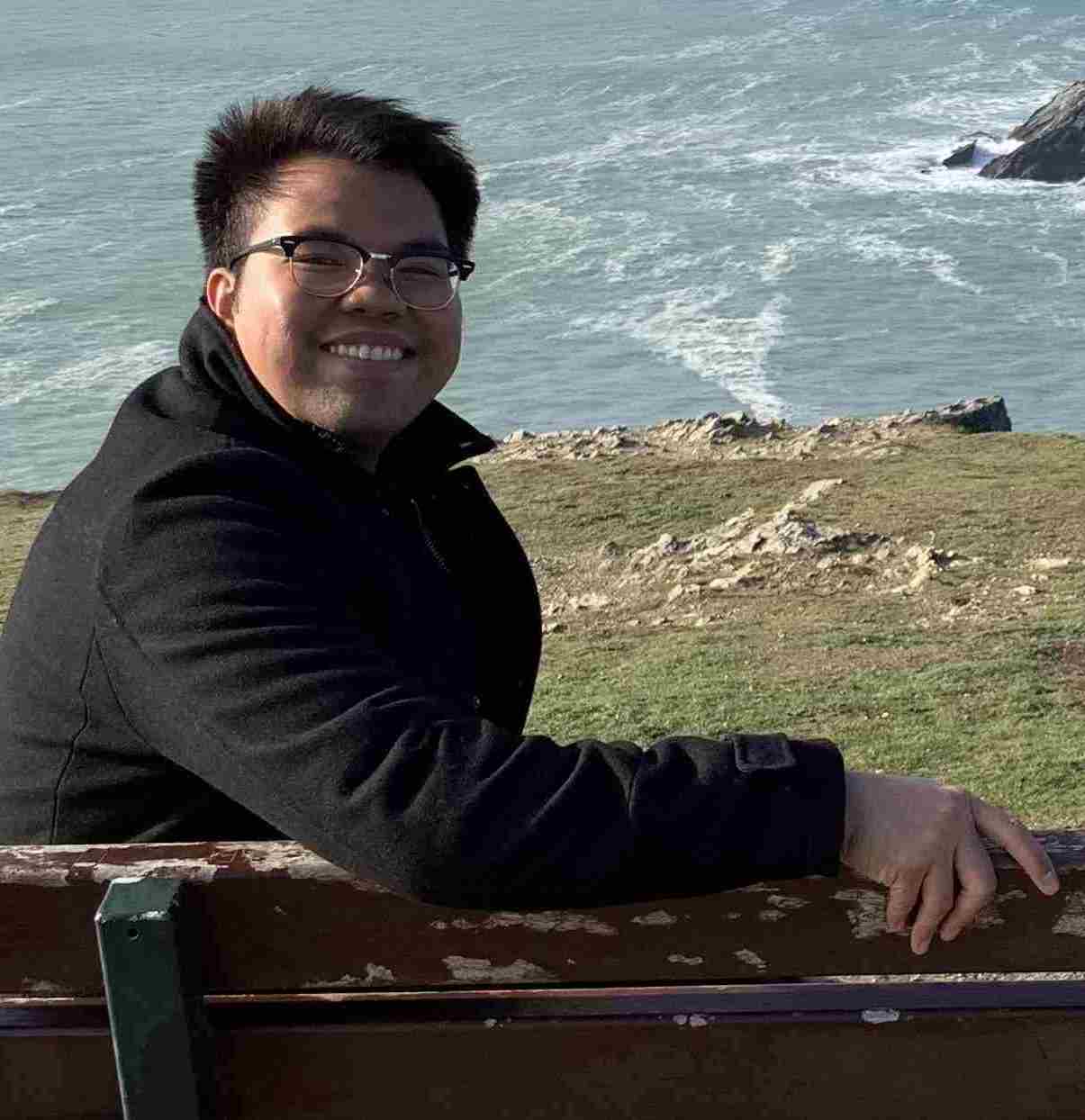 'To be honest, I signed up for a HOST visit because I have been going through one of the most difficult times of my life. I felt like giving up on my dreams because I felt so lonely and I'm missing my loved ones and friends back home. I felt so stressed and I felt like I was missing the most important things in life back home.
However, this visit has made me realise that I am never alone. I realised that UK is such a lovely country and I can always feel at home here because of the lovely people like my hosts. They both proved to me that UK can be a home to anyone. They really made a huge impact to my life.
I am a lot more motivated and driven to continue reaching my dreams. I will forever be grateful to the both of them.'

As a host, you too could make a big difference to the life of a young person - simply by offering hospitality and showing kindness.
After welcoming many students, Hosts Ian and Jane Richards of Cornwall say:  HOST is amazing. We are so privileged to be able to meet students of such a high calibre, which allows us to have unique conversations about their country.